Hyundai Dealership Fallon
Hyundai Dealership Fallon, NV

Why We Choose Lithia Hyundai of Reno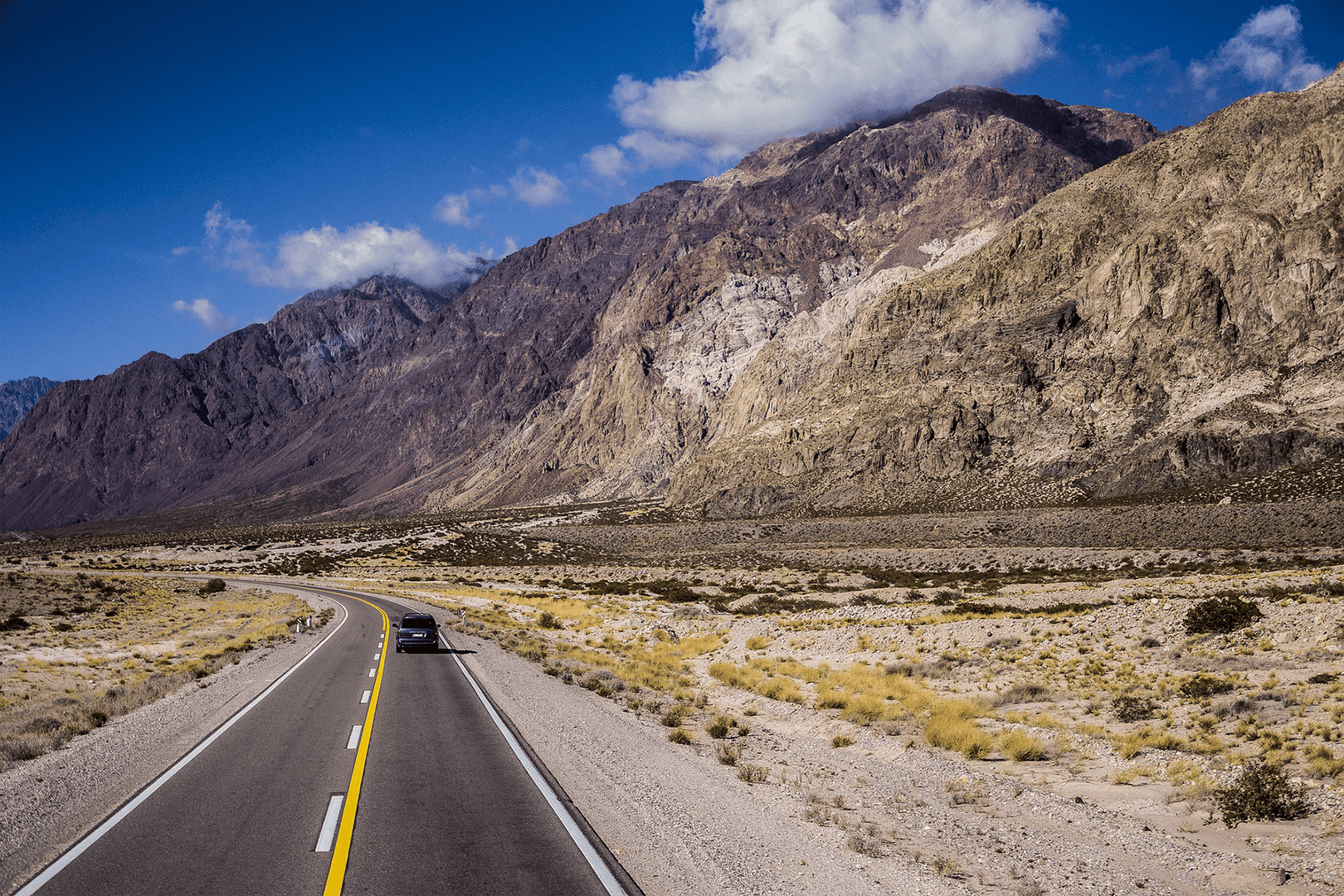 Hyundai Dealership Fallon, NV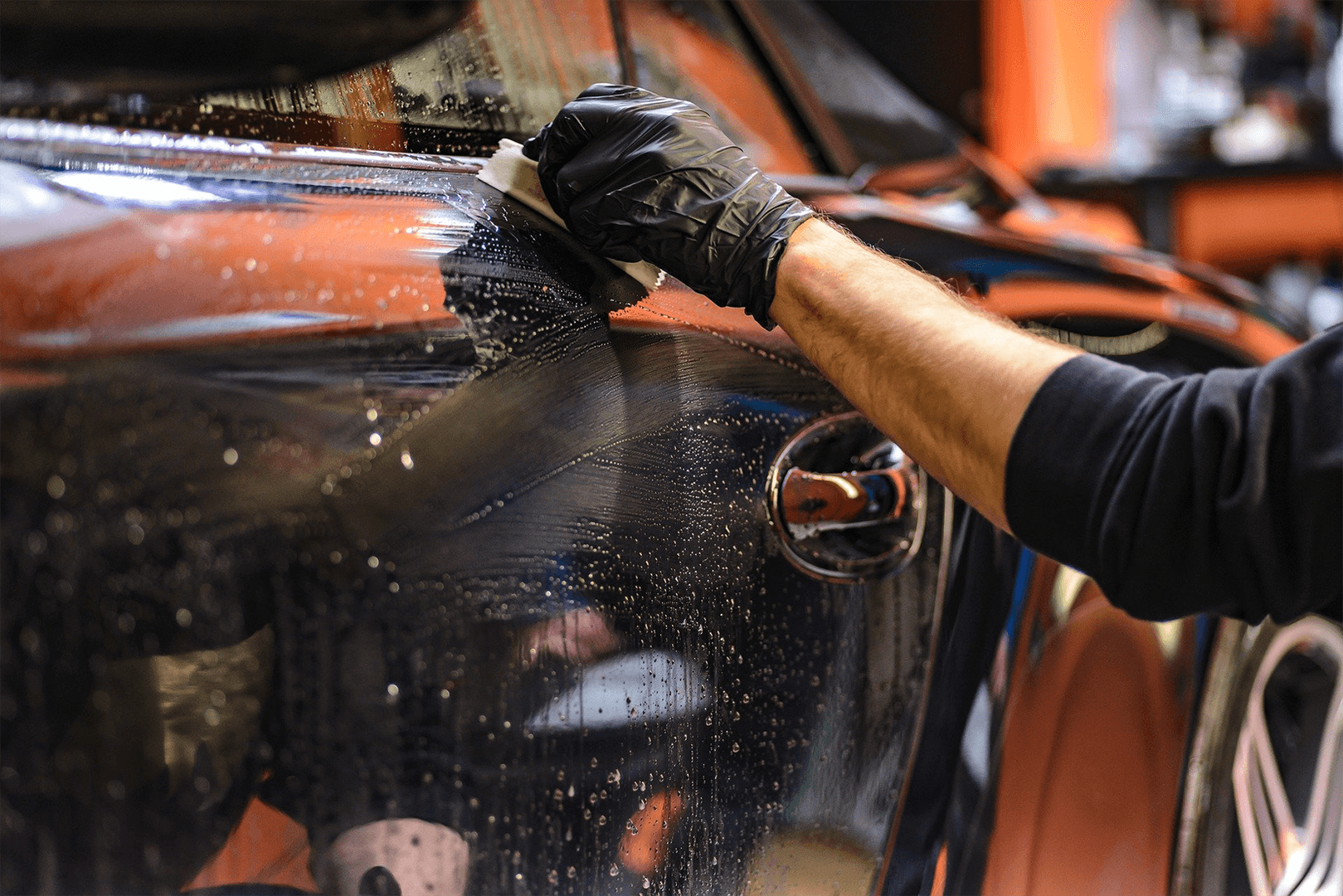 Hyundai dealership near Fallon, NV.
One of the coolest ways to create a holiday memory is to spend a brief period in a novel setting. Nevertheless, it's just a tiny town an hour's drive east of Reno, Nevada. It is a location that has attracted some attention and has established itself as a dependable destination for vacations. You can go to Grimes Point if you are the inquisitive type who wants to learn more and conduct research on human history. Numerous Native American petroglyphs and rock art can be found there. In Fallon's Hidden Cave, you can spend a short while investigating the environmental mystery. Sand Mountain and Lake Lahontan are two additional incredible locations where you might want to take some pictures. Many more incredible locations in Fallon will provide you with an unforgettable vacation.
You need comfortable transportation as you explore all the amazing things Fallon has to offer. Driving a new or used Hyundai of Fallon is one of the best ways to experience luxury and comfort on the road. At Lithia Hyundai of Reno near Fallon, you have a lot of options, including SUVs, luxurious sedans, and sports cars. Our Hyundai dealership offers a selection of vehicles with high-performance engine options and user-friendly technology near Fallon, NV. Get in touch with the workers at our dealership near Fallon, NV, to learn more about the newest lineup of vehicles.
Hyundai Service and Hyundai Parts near Fallon, NV.
Driving a faulty or defective car is the worst possible situation during a vacation trip. Before you get on the road, you should stop by our Hyundai dealership in Fallon, NV, to avoid such an embarrassing situation. We provide one of the finest auto repair services in the area. Our team is well-known for only using genuine and approved Hyundai repair parts. You can trust our repair team for everything from repairs to quick vehicle inspections. In order to provide you with the best service and a specific time to bring your vehicle in, we also offer easy online scheduling.
Hyundai Lease and Hyundai Finance Offers Near Fallon, NV.
The auto finance team at our Hyundai dealership in Fallon, NV, can get you a car loan or set you up with a fantastic lease. Our company fulfills the aspirations of our customers to acquire a Hyundai by collaborating with a network of lenders. Fill out our safe online finance application to get a car loan for a new or used Hyundai that you can afford. It is quick, straightforward, and easy.
Hyundai Dealership Near Fallon, NV
For your trip to Fallon, purchasing or renting a Hyundai car can give you a brand-new experience and commute comfort. Hyundai vehicles are recognized for their high technological sophistication and fuel efficiency levels. We are proud to highlight every feature of the Hyundai vehicles in our showroom at our Hyundai dealership in Fallon, Nevada. Please feel free to get in touch with us at our Hyundai dealership near Fallon, NV, and benefit from the wealth of knowledge we can impart to you about Hyundai cars.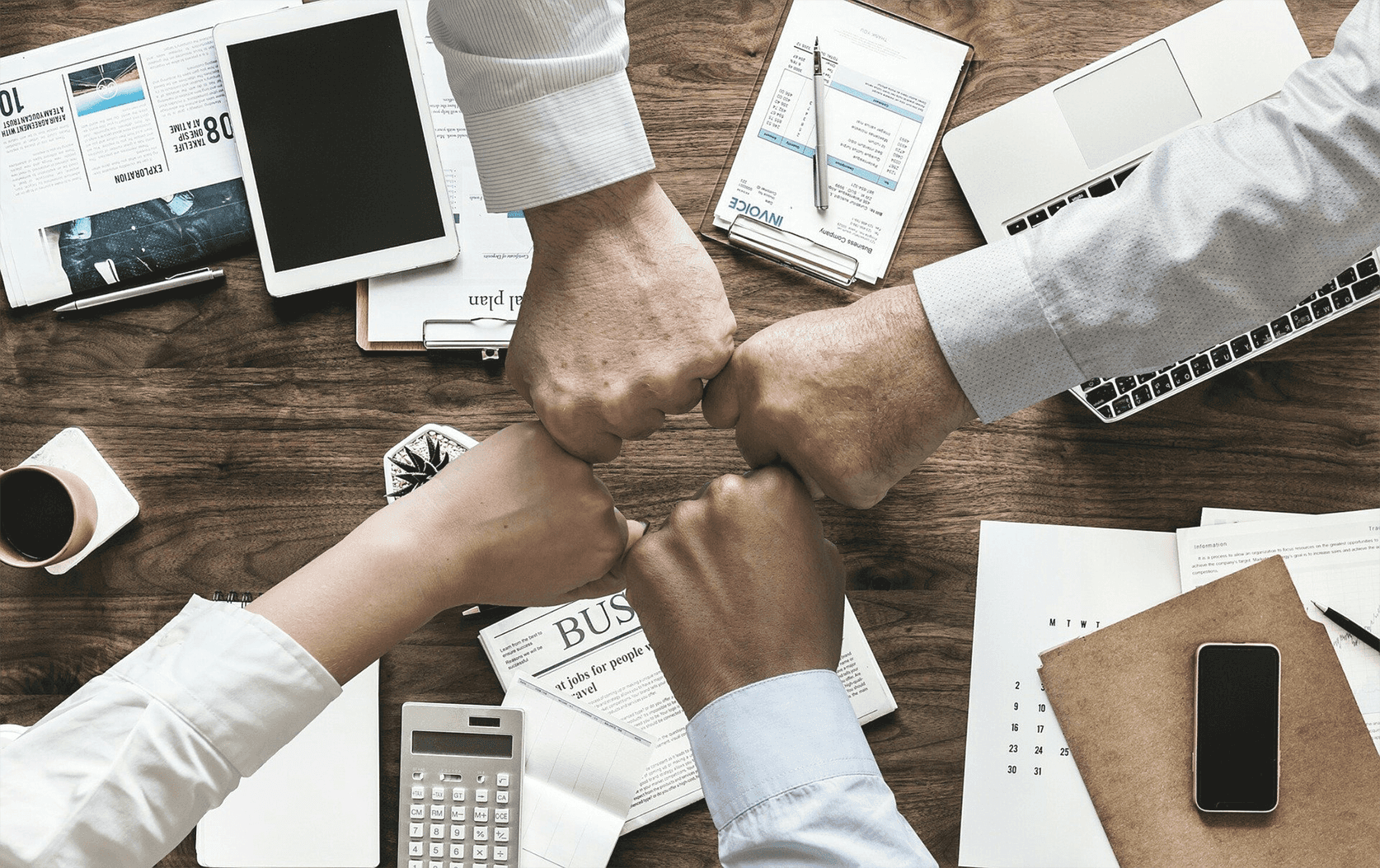 SALES HOURS
| | |
| --- | --- |
| Mon | 9:00AM – 8:00PM |
| Tue | 9:00AM – 8:00PM |
| Wed | 9:00AM – 8:00PM |
| Thu | 9:00AM – 8:00PM |
| Fri | 9:00AM – 8:00PM |
| Sat | 8:00AM – 5:00PM |
| Sun | 10:00AM – 6:00PM |