Hyundai Comparisons
Do you have several vehicles in mind as you embark on your journey to pinpoint the set of wheels that has what it takes to be your next on-road companion around Reno, NV? To assist you in your process, Lithia Hyundai of Reno has put together this resource containing several Hyundai comparisons for you to consider. Keep reading to find out how they can be beneficial.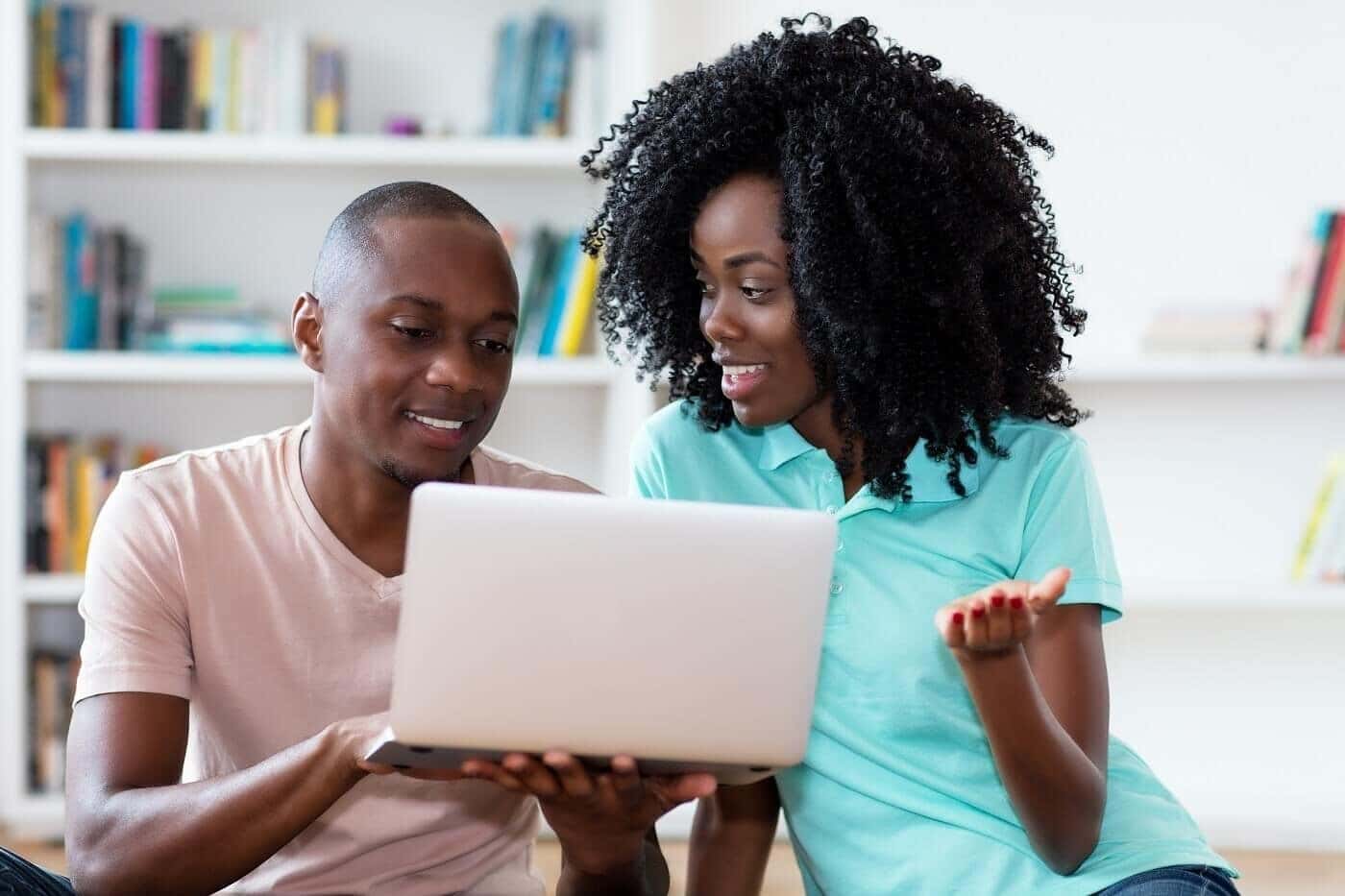 Spend Less Time on Research
When it comes time to compare the cars that are of the most interest to you, it is likely that you find yourself taking quite a bit of time collecting information from several websites. We have done all that work for you and placed the information you want to know in one convenient location. As a result, you save yourself a lot of time by making it possible for you to skip over that entire first step and find out what makes each of your prospects tick and what sets them apart.
What You'll Learn From Our Hyundai Comparisons
There's an abundance of possibilities when it comes to the sort of information that you can expect to have at your disposal when you're reading each of these comparisons. These include style, safety, comfort, entertainment, performance, and convenience. When placing vehicles side-by-side and comparing them, you get a clear picture of how they stack up to one another. Then, you're able to locate the ride that fits in the best with your particular interests, priorities, and personality.
Make Use of Our Hyundai Comparisons Right Away
Now that you know what's waiting for you when you go clicking through these Hyundai comparisons, you're ready to get started on the exciting journey of finding the right mode of transportation for you!
Go ahead and begin by scanning through each link and deciding which ones you want to read first! After you have one or more Hyundai models lined up to get a feel for in person, stop by Lithia Hyundai of Reno, serving Reno, Nevada, to go for a test drive. We look forward to assisting you!