Hyundai Dealership Carson City
Hyundai Dealership Carson City, NV

Why We Choose Lithia Hyundai of Reno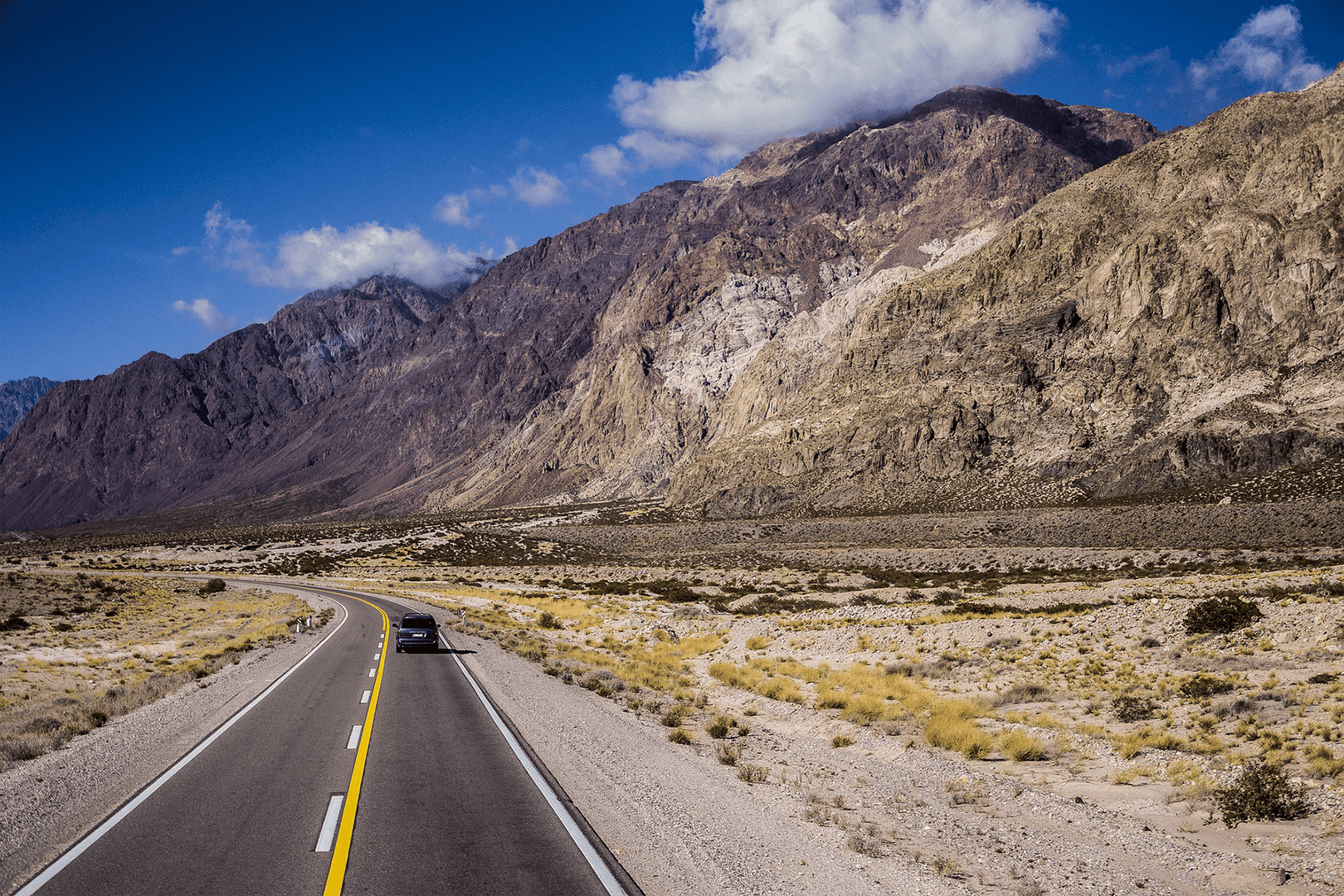 Hyundai Dealership Carson City, NV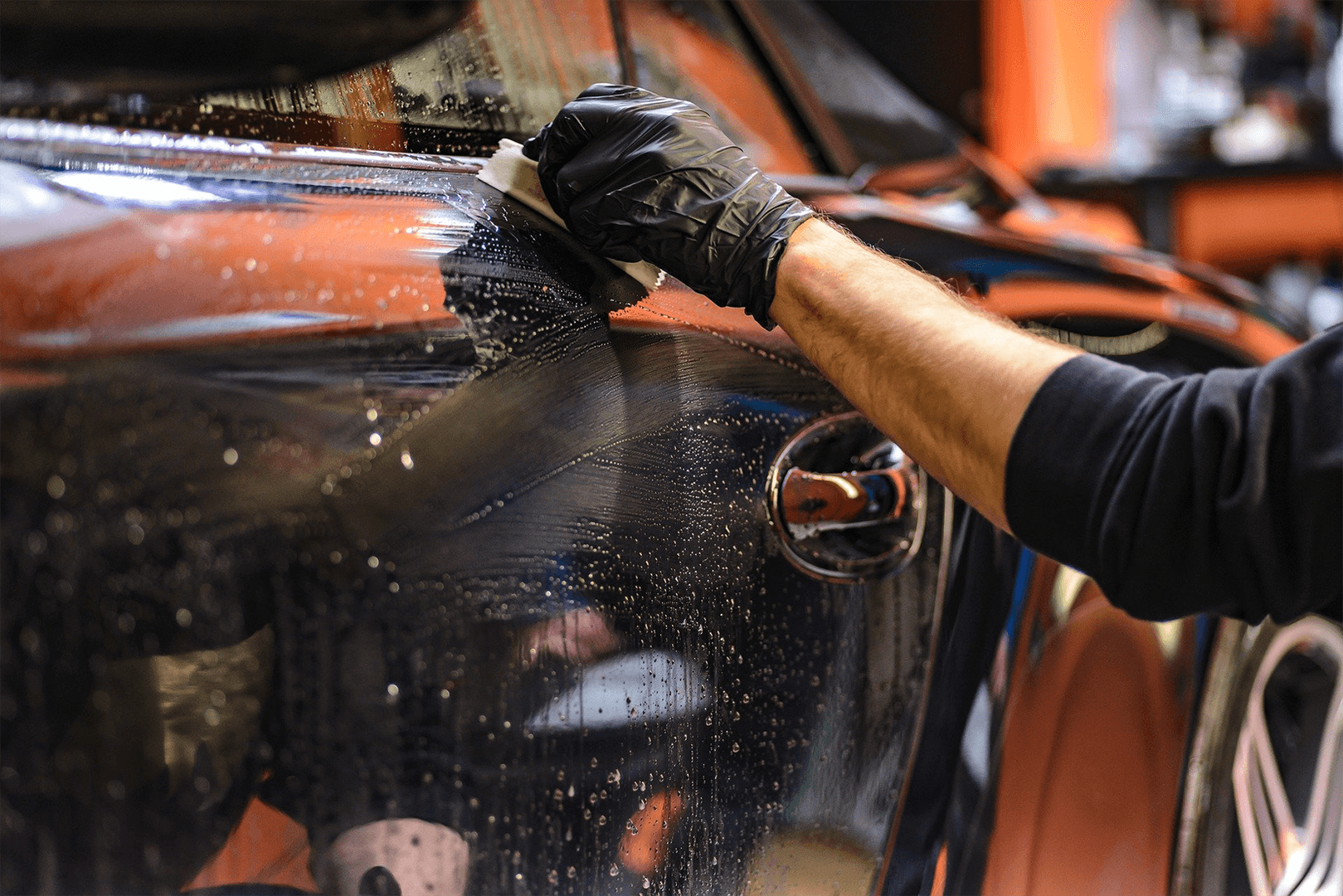 Hyundai dealership near Carson City, NV
If you're thinking about spending time with your family but aren't sure where to go, you might want to think about Carson City, NV. Carson City won't let you down when it comes to taking in all the pleasant sights of this vibrant city. It is only a short drive from the gorgeous Sierra Nevada mountain range, exciting Reno, historic Virginia City, and world-famous Lake Tahoe. The Nevada State Capitol Building, built in the 19th century and featuring a great silver dome, is located in the center. Other must-see sites are the Nevada State Museum, the Nevada State Railroad Museum, a Mammoth skeleton, and an old coin press. Prior to your visit, make sure to phone the restaurants and attractions to confirm the most recent operating hours.
An excellent car will be a trustworthy travel partner if you consider taking such a vacation. Can your present vehicle accommodate the route? If not, think about stopping by Hyundai of Reno to review our inventory of brand-new, CPO, and well-kept used cars. You have a wide range of selections at Lithia Hyundai of Reno, including SUVs, luxurious sedans, and sports vehicles. Our Hyundai dealership near Carson City, NV, offers a variety of cars with high-performance engine choices, user-friendly technology, enhanced safety features, and a distinctive appearance. Get in touch with the personnel at our dealership close to Carson City, NV, to learn more about the most recent selection of vehicles.
Hyundai Service and Hyundai Parts near Carson City, NV.
Since we rely on cars for our daily travel, it is important to take good care of your vehicle. We have trained technicians at our Hyundai dealership near Carson City, Nevada, who can accomplish just that. We take care to provide the best vehicle repair services accessible at our facilities. We achieve this by making sure we use genuine and approved repair parts. You may count on the expertise of our highly skilled team for everything from oil changes to other significant engine repairs. Thanks to convenient online scheduling, getting the essential auto repairs at our Hyundai dealership near Carson City is now easier than ever.
Hyundai Lease and Hyundai Finance Offers Carson City, NV.
We have an excellent financial team to respond to our client's financial concerns at the Hyundai dealership near Carson City, NV, because we recognize the importance of financing. The financial team helps search for advantageous manufacturer discounts and incentives for the customer's auto loan or lease. This is accomplished by using a customized financial approach that considers the consumer's preferences and searches for borrowing costs and adaptable auto rental rates that fall within their budget. In addition, we provide warranty and insurance packages for all vehicles purchased from Lithia Hyundai of Reno.
Hyundai Dealership Near Carson City, NV
When buying a brand-new vehicle from our Hyundai dealership in Carson City, NV, you stand to benefit greatly and give your family a trip they won't soon forget. Our crew is thrilled to showcase all the aspects of the great cars in our showroom, and we welcome all potential customers. Feel free to contact us at our Hyundai dealership ner Carson City, NV, and take advantage of the wealth of automotive knowledge we can impart to you.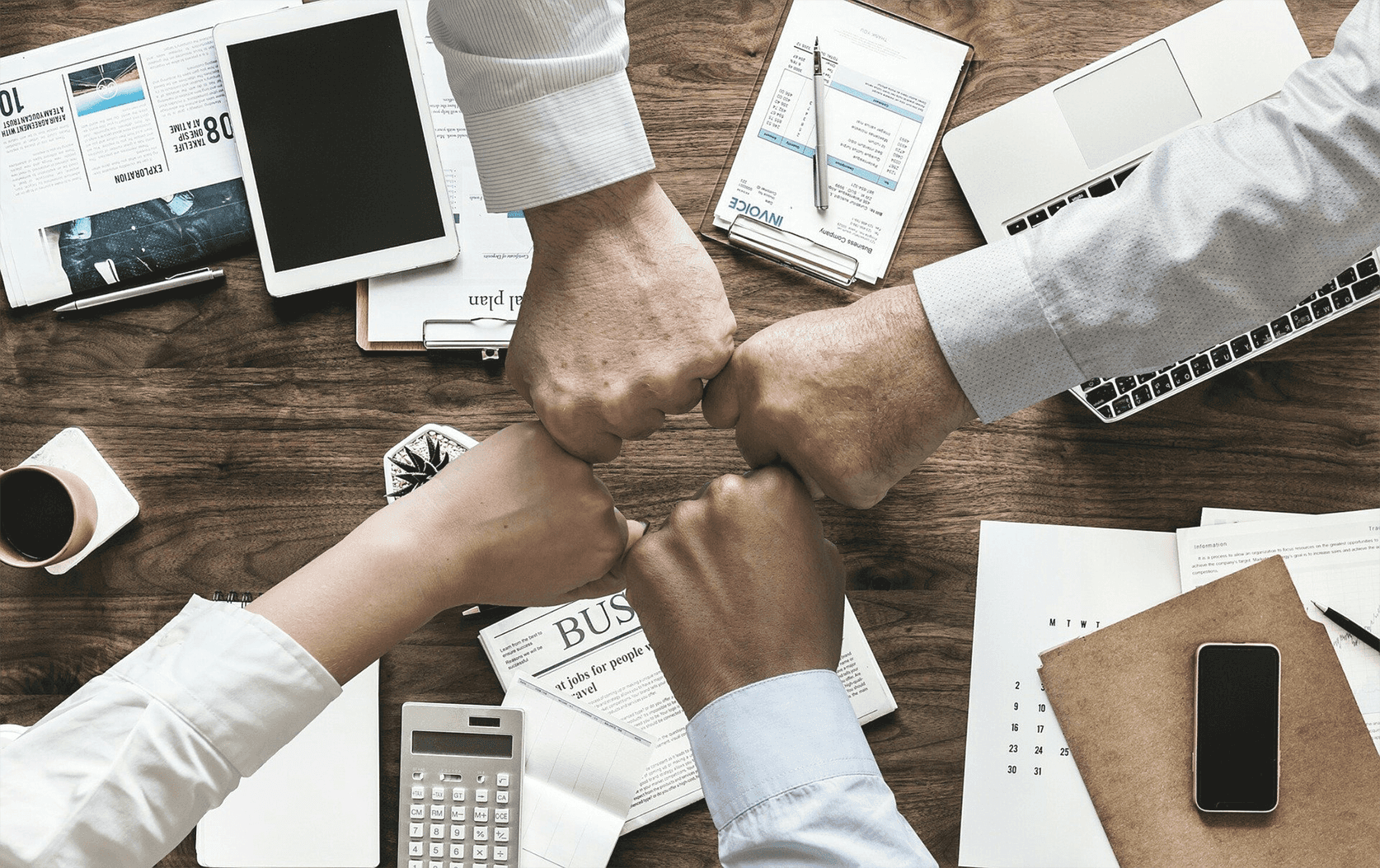 SALES HOURS
| | |
| --- | --- |
| Mon | 9:00AM – 8:00PM |
| Tue | 9:00AM – 8:00PM |
| Wed | 9:00AM – 8:00PM |
| Thu | 9:00AM – 8:00PM |
| Fri | 9:00AM – 8:00PM |
| Sat | 9:00AM – 8:00PM |
| Sun | 10:00AM – 6:00PM |