Hyundai Dealership Sparks
Hyundai Dealership Sparks, NV

Why We Choose Lithia Hyundai of Reno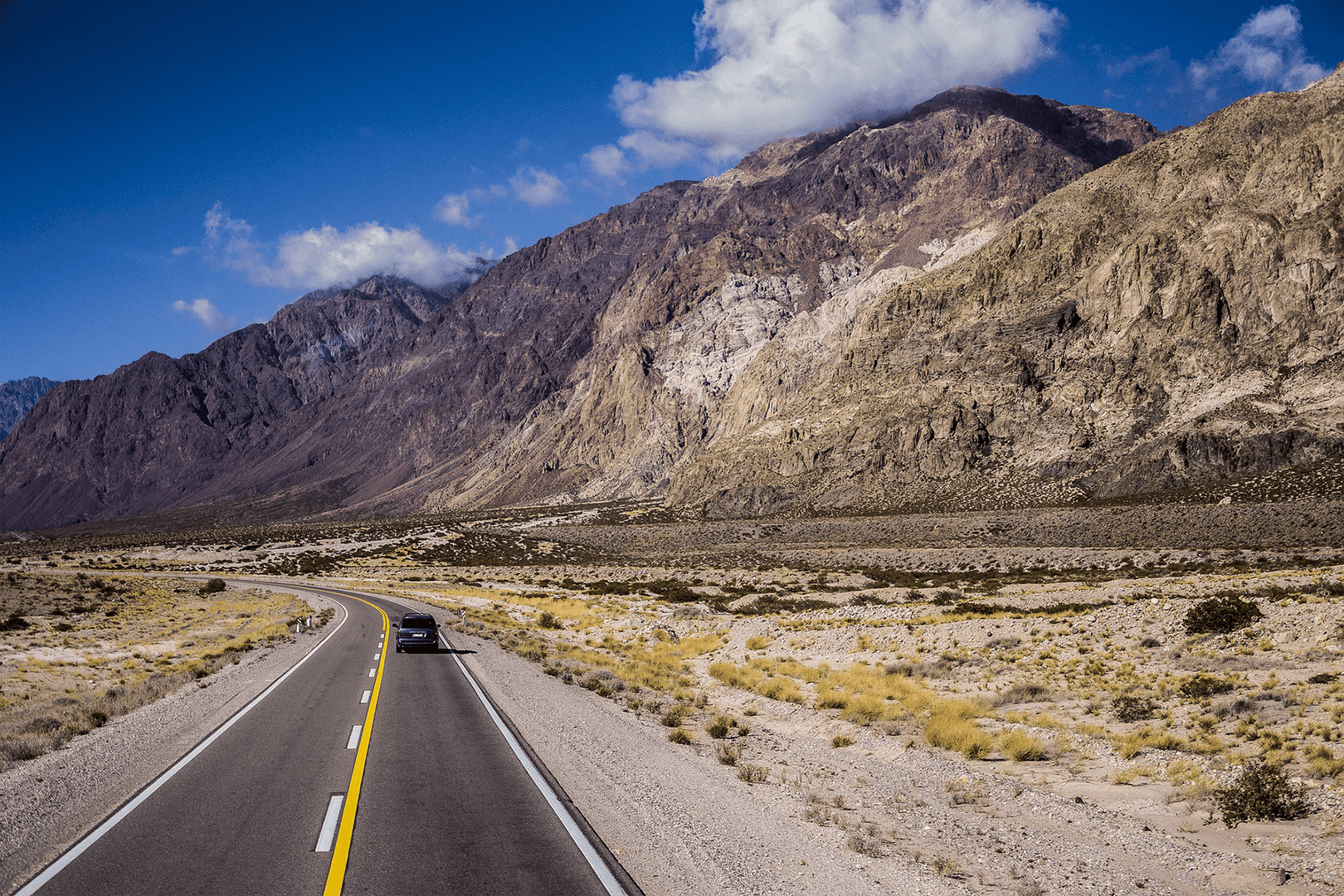 Hyundai Dealership Sparks, NV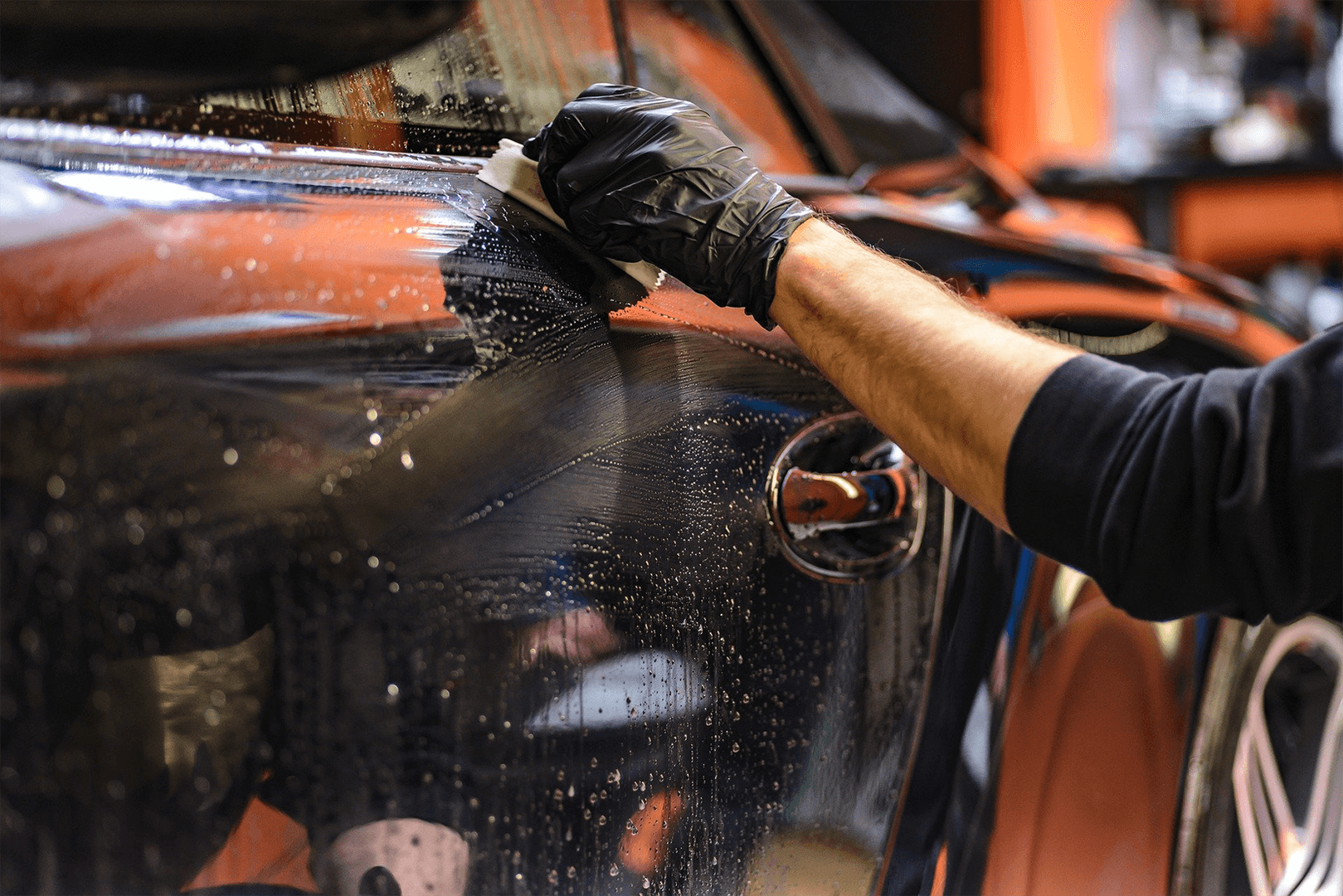 Hyundai dealership near Sparks, NV.
Have you had a difficult year? Are you seeking methods to relax this holiday season? Why not think about going to Sparks, Nevada? Sparks is a nearby suburb of Reno, Nevada. Sparks not only makes an excellent starting point for exploring the region but also has a ton to offer tourists. Throughout the year, there are a variety of outdoor and indoor things to do, such as trying your luck at a casino, shopping at outlet malls, learning about the history of the area, trying out fresh craft beer at a brewery, or indulging in delectable meals at various local eateries. The Sparks Heritage Museum in Sparks, Nevada, will undoubtedly blow your mind if you enjoy history.
If you're considering such a trip, a great car will make a reliable travel companion. Is your current car strong enough to go through the challenge? If not, consider dropping by our Hyundai dealership near Sparks to browse our selection of Hyundai vehicles. At Lithia Hyundai of Reno, you'll have a lot of options to choose from, including SUVs, opulent sedans, and sports cars. Our Hyundai dealership offers a selection of vehicles with high-performance engine options, improved safety features, and unique styling. Contact our Hyundai dealership near Sparks, NV, to find out more about the most recent lineup of vehicles.
Hyundai Service and Hyundai Parts near Sparks, NV.
We are aware that the price of routine maintenance might start to mount, and that's where we come in. We provide these exclusive discounts on Hyundai service and components as a result. Customers are encouraged to take advantage of these unique offers to save money on high-quality service and genuine Hyundai parts. In order to receive the greatest Hyundai repair services, visit b. Lithia Hyundai of Reno. This way, you won't have to worry about having your defective car back on the road and nearly as nice as you got it! Depending on what the problem may be, our team of professionals offers free services.
Hyundai Finance & Lease Offers Near Sparks, NV
We know the significance of financing; therefore, at the Hyundai dealership in Sparks, NV, we select a specialized financial team to address our clients' financial issues. The financial team assists in the search for beneficial supplier discounts and incentives for the client's auto loan or lease. This is achieved by employing a tailored financial strategy that considers the customer's tastes and looks for interest rates and flexible vehicle rental rates within their spending limit. We also provide warranties and insurance options for all automobiles acquired from Lithia Hyundai of Reno.
Hyundai Dealership Near Sparsk, NV
The vehicles in our showroom are available for purchase or rental. There is no wrong choice with the bundles we provide, which is lovely. We are happy to display every feature of the beautiful Hyundai cars in our showroom because the staff members are passionate and devoted to what they do. We also warmly embrace any and all potential clients. Feel free to get in touch with us at our Hyundai dealership in Sparks, NV, and benefit from the wealth of knowledge we can convey to you about Hyundai cars.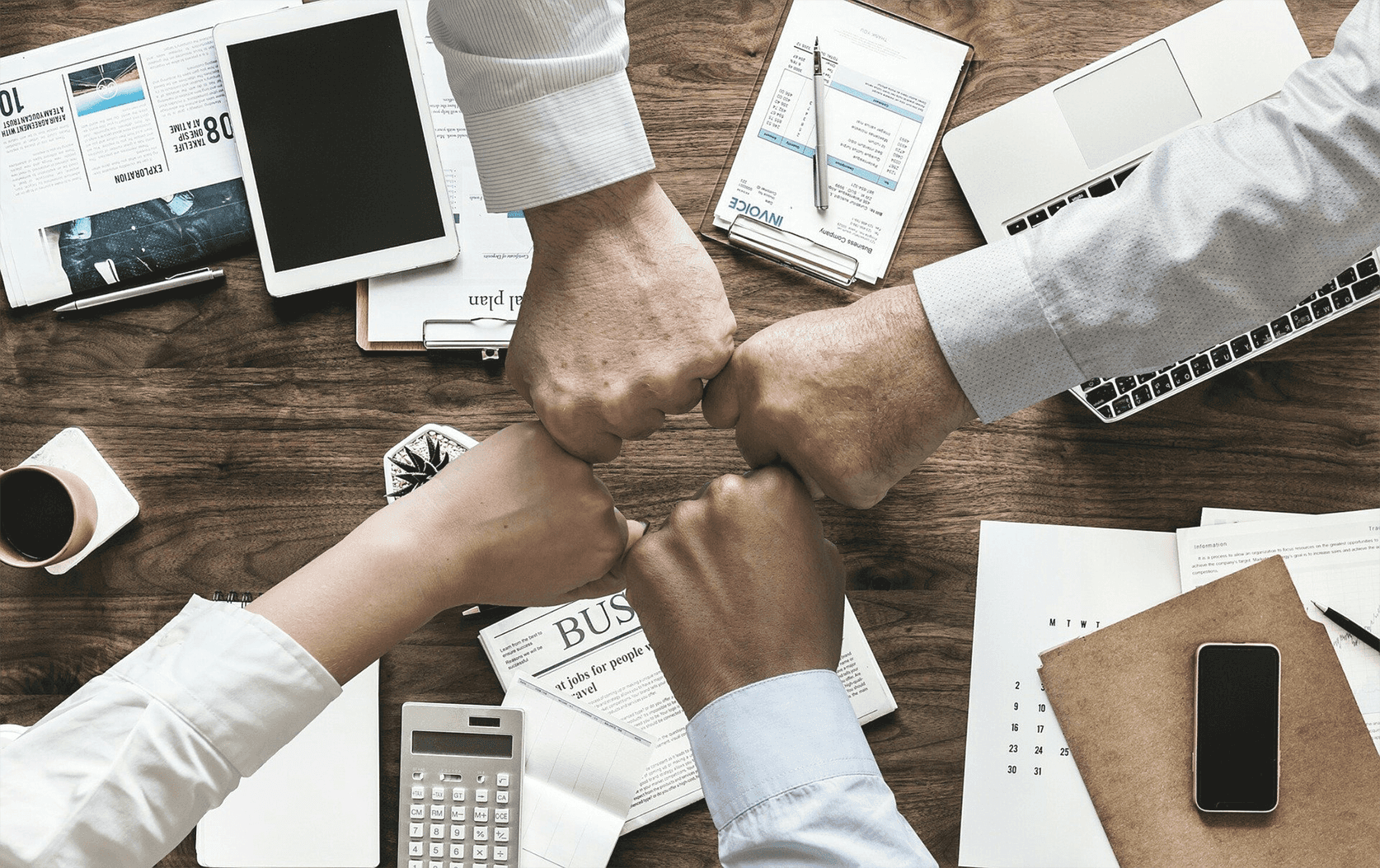 SALES HOURS
| | |
| --- | --- |
| Mon | 9:00AM – 8:00PM |
| Tue | 9:00AM – 8:00PM |
| Wed | 9:00AM – 8:00PM |
| Thu | 9:00AM – 8:00PM |
| Fri | 9:00AM – 8:00PM |
| Sat | 9:00AM – 8:00PM |
| Sun | 10:00AM – 6:00PM |