Why is My Hyundai Check Engine Light On?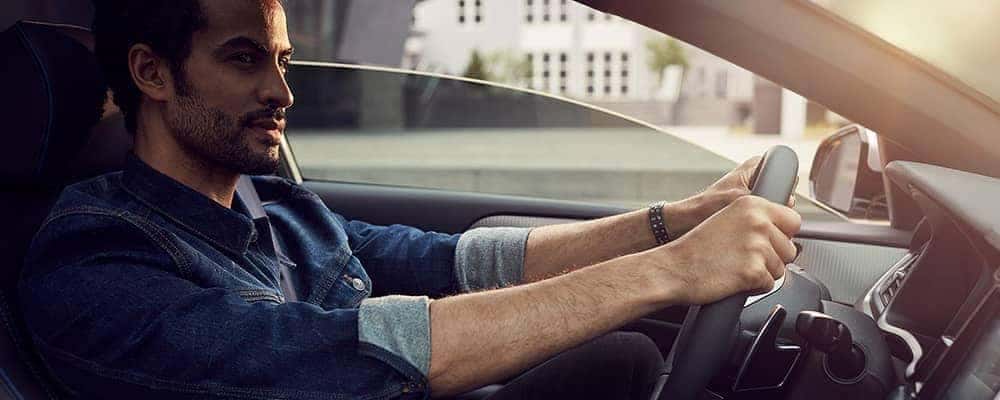 It can happen to anyone – you're driving along a Reno road when one of your Hyundai check engine lights comes on. While this is frustrating, your Hyundai dashboard lights turning on isn't a cause for concern. Typically your check engine light comes on to indicate that your vehicle is ready for maintenance or it needs a minor repair. Sometimes, though, it could indicate a more serious problem. Read along with Lithia Hyundai of Reno as we cover the different reasons why your Hyundai check engine lights came on, and how you can fix the issue. Short on time? No problem! Schedule a service appointment with us and one of our certified mechanics will inspect your vehicle and have it repaired and back on Sparks roads in a timely manner.
How Can I Fix the Problem?
Typically you can fix minor maintenance issues on your own. When you make these minor fixes, the check engine light should reset automatically, but you may need to reset it manually if it's being stubborn. However, sometimes your Hyundai check engine lights come on for more serious reasons. Read below to see what steps you should take when your check engine light comes on:
First, it's smart to get a grasp of what every dashboard light is and what it signifies, so take a look at your vehicle's owner's manual. By reading your manual, you can learn all about the Hyundai Elantra check engine light, as well as any other Hyundai dashboard light.
As you'll see in your owner's manual, your Hyundai dashboard lights have a color code to them. Yellow lights indicate that there's a problem you should investigate soon, whereas a red check engine light comes on when an important component has malfunctioned and you need to stop immediately.
When your car's check engine light is on in Fernley, be sure to try and find any glaring problems that could be the cause, and look for signs of overheating or low oil pressure. In the case that you believe there is a more serious problem, then be sure to find a safe spot to park and shut off the engine.
In the case that you can't discover what the problem is yourself, you can always bring your vehicle to our service center in Reno. The expert technicians at Lithia Hyundai of Reno will be able to read your engine's code, diagnose the problem, and fix it in no time.
What Triggers The Check Engine Light?
The check engine light on your dashboard acts as a "catch-all" light for vehicle maintenance problems. It can indicate a major mechanical failure in your vehicle or it can be something simple like your gas cap being improperly screwed on. We've listed some common reasons your Hyundai dashboard lights may come on while you're driving on Carson City roads below:
Mass Airflow Sensor: The Mass Airflow Sensor (also known as the MAF), measures how much air is flowing through the engine so the correct amount of fuel can be added to the mixture. If your MAF is malfunctioning, your check engine light will illuminate. Problems with the mass airflow sensor may lead to stalling, increased emissions, and less fuel efficiency. Changing your Hyundai's air filter can solve the problem.
Oxygen Sensor: The oxygen sensor in a car is used to detect how much oxygen is in the exhaust to measure how much fuel is being used. If not taken care of, your vehicle's catalytic converter may malfunction, on top of plummeting fuel efficiency.
Catalytic Converter: The catalytic converter converts carbon monoxide into safer compounds in order to create less pollution. If you have a problem with this piece, your gas mileage may be affected and you could even have reduced acceleration.
Loose Gas Cap: The most simple problem that can cause your check engine light to come on is an unsecured gas cap, so make sure you check that first!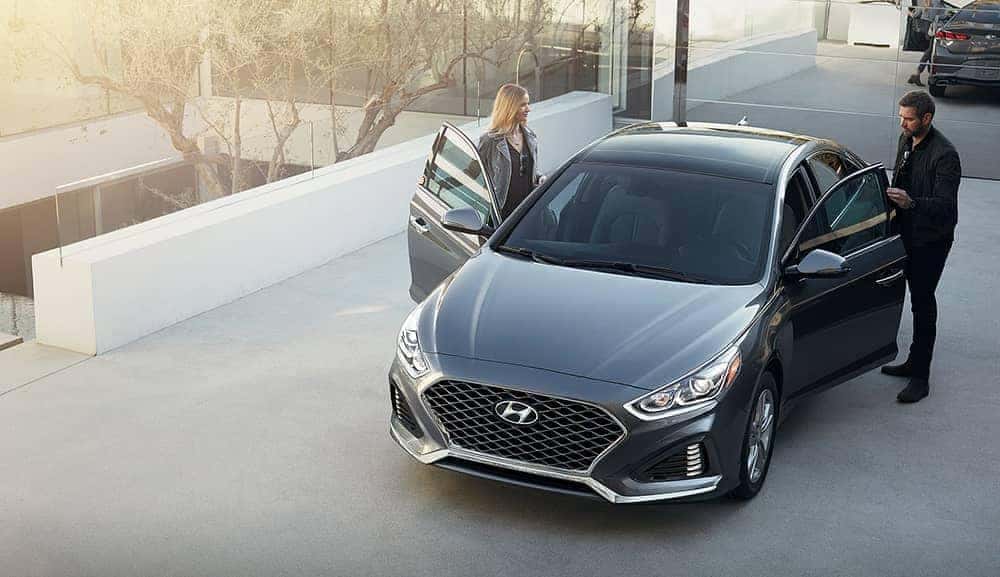 Trust Lithia Hyundai of Reno for All Your Vehicle Needs!
Have you read our entire list and still can't make out why your Hyundai Elantra check engine light is on? Contact us and our team of expert mechanics will inspect your vehicle and diagnose the problem. If your vehicle suffers from an issue that causes your car to break down, you can rely on Hyundai Roadside Assistance to get your car started or towed to the nearest Hyundai service center.  You can also count on our service specials for driver-friendly prices on regular maintenance and genuine OEM parts for your Hyundai vehicle!  For more maintenance tips, read our handy guides on Hyundai service like just how long you should go before you change your car's oil.